Escape to the tranquility that our place offers.
Avra Hotel is a small family-run unit on the traditional steps leading to the imposing Venetian castle of Parga. It consists of ten rooms with side views of the beautiful island of Parga and the city. Its location is special and this makes it ideal for young couples.From our unit one can easily reach the old town of Parga and the beach of Valtos / Chrysogiali.
Each of our rooms has its own style and style, so you can find the one that best suits your own aesthetics. Our goal is for the people who come to our small hotel to feel at home, to relax and rest from everyday life and also to love this place as we love it!
It is our great pleasure that people have been supporting us since 1983 and we continue to this day.
Choose your Accommodation
Double with two singles
Side view of the small island of Parga.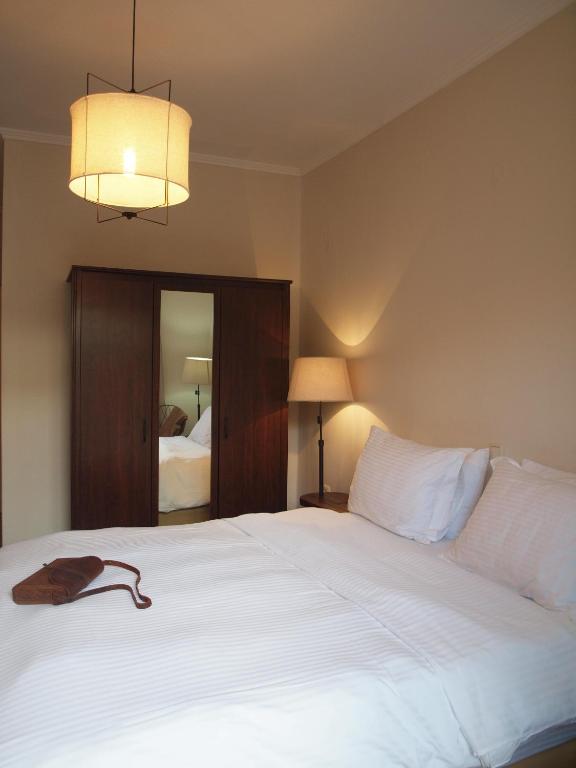 Classic Double
Side view of the small island of Parga.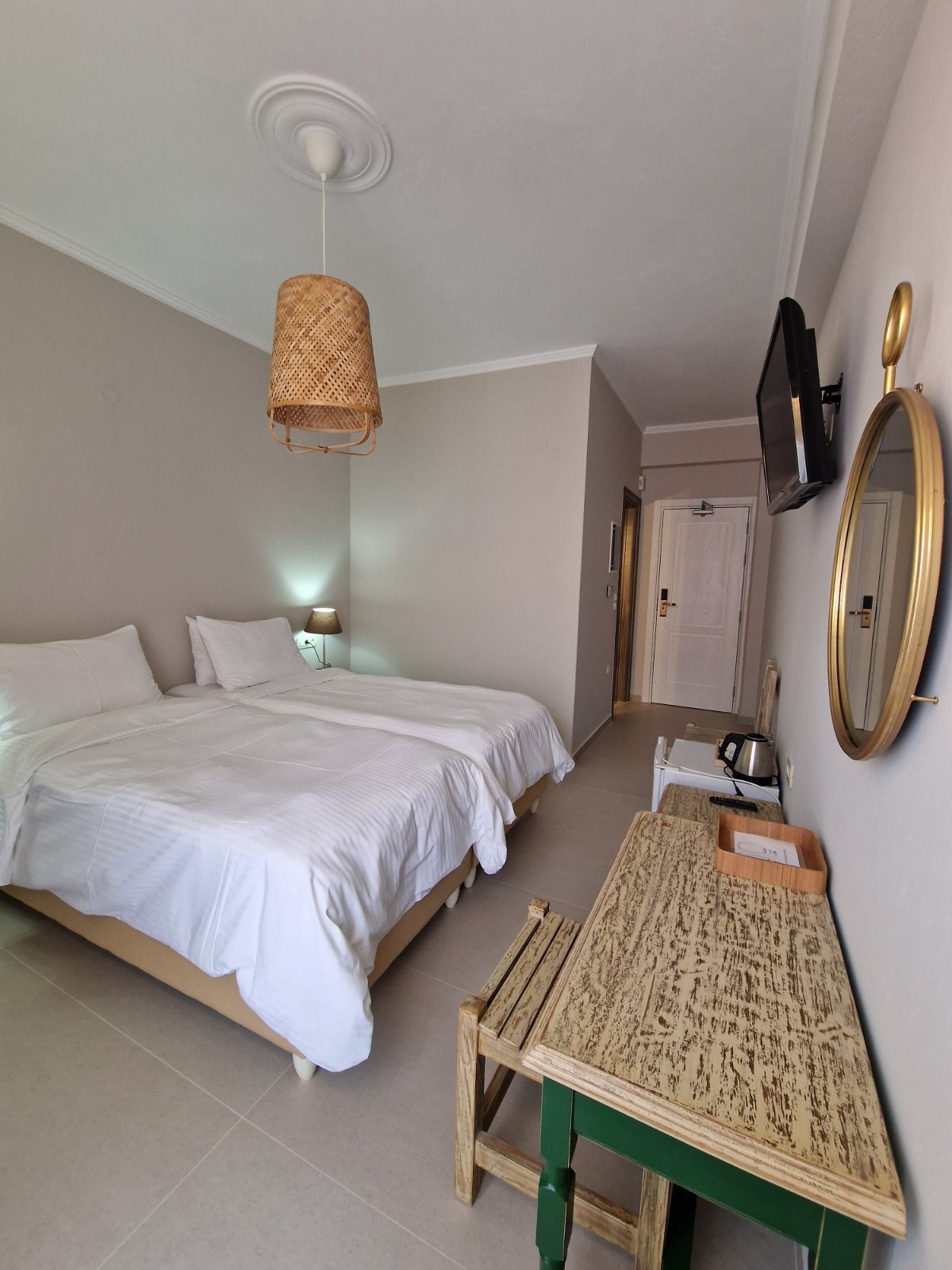 Δίκλινο
Side view of the small island of Parga.
The magnificent view and the welcome will make you forget all your workout.
The receptionist was an absolutely beautiful woman, very polite and pleasant. The room and the whole hotel was extremely clean, the view was stunning. In the heart of the park just below the castle with great views. The hotel facilities were very accessible. Very pleasant stay.
Nice location in the old town near the castle. Centrally located. Very friendly owner. Nice view at breakfast. Breakfast was very good. In short, highly recommended!